The Dressing Room
TREND REPORT
Classic Tailoring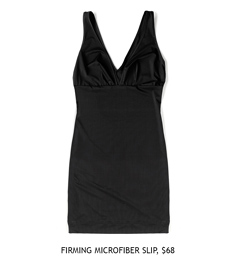 Show off your shape in classic tailored pieces. Ideal to wear for business or pleasure. Be sure to accentuate your silhouette in shapewear with premium fit and style.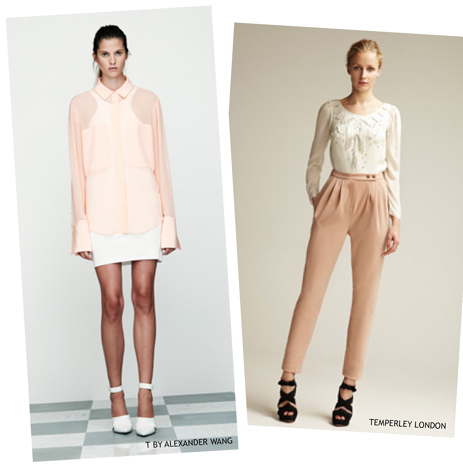 Christian Dior once said: "Without foundations there can be no fashion." For centuries women have worn corsets to contour their curves, and while uncomfortable boning may be a thing of the past for the every day, shapewear is still the secret to sensational style.
Naturally Sheer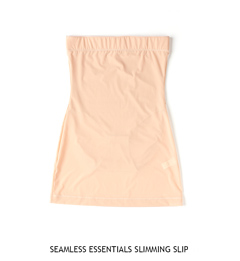 Feel confident in this seasons sheer looks with a foundation garment that is super comfy and the perfect shade of nude.